Naylor & Breen
COMMERCIAL Builders
In the last few years, Naylor & Breen's annual volume and single project size has continued to grow under careful management. For the year 2016 Naylor & Breen crested 40 million dollars in volume and in doing so has added another years' worth of impressive projects to the resume. Most recently Naylor & Breen completed the Gadd Brook residences project at Sugarbush resort. This multi-million dollar project is one of the most complex and impressive structures Naylor & Breen has completed. This past year also included the Ridgeline Dorm project as well as the contract for the site and infrastructure of this project. Managed under separate contracts both of these projects were completed in 2016 on Middlebury College Campus. Naylor & Breen's Site and Concrete divisions also flourished in 2016, completing a 2.7 million dollar transmission station for Velco, the site and infrastructure package for Middlebury College at $2.3 million, the site and utility package for the Gadd Brook project at $850,000 as well as a number of other impressive projects.
What's New
FEATURED PROJECTS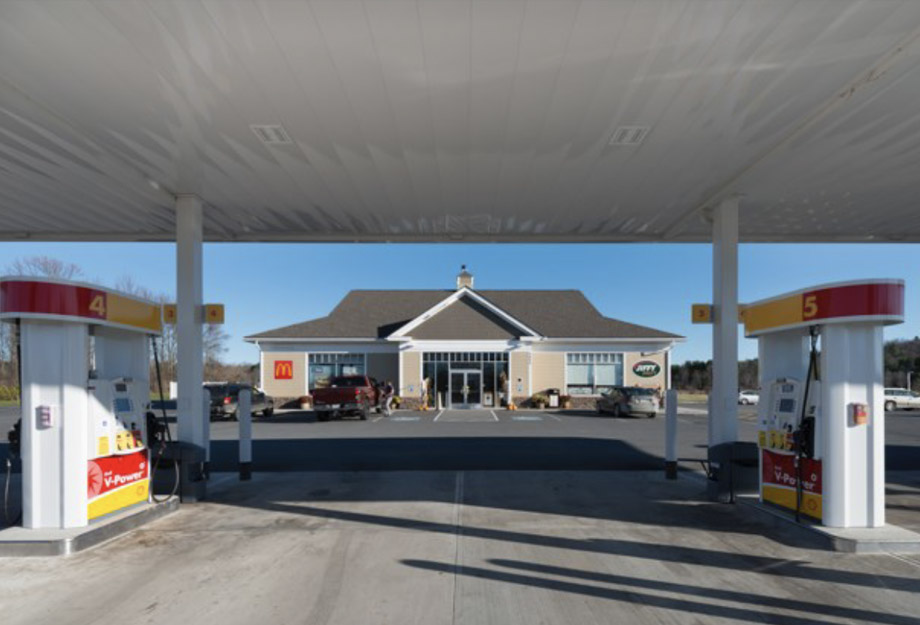 Jiffy Mart – Ferrisburgh, VT



" From the beginning to the end we feel that Naylor & Breen has given us the full attention that we were expecting and more. All of our requests and expectations have been met within the budget boundaries agreed upon ahead of time. They were very patient and understanding with the complex bureaucracy and delays for the funding of the project. The craftsmanship, the attention to details, the overall attitude of the people involved from the management to the workers has been outstanding. The highest standard of work was performed never forgetting the ultimate dateline for completion."
Robert Barral, Chef/Owner
Café Provence, Brandon, VT