Naylor & Breen
COMMERCIAL Builders
In the last few years, Naylor & Breen's annual volume and single project size has continued to grow under careful management. For the year 2016 Naylor & Breen crested 40 million dollars in volume and in doing so have added another years' worth of impressive projects to the resume. Most recently Naylor & Breen completed an Gadd Brook project at Sugarbush resort, this multi-million dollar project is one of the most complex and impressive structures Naylor & Breen has completed. This past year also contained the Ridgeline Dorm project as well as the contract for the site and infrastructure of this project. Managed under separate contracts both of these projects were completed in 2016 on Middlebury College Campus. Naylor & Breen's Site and Concrete divisions also flourished in 2016 completing a 2.7 million dollar transmission station for Velco, completing the site and infrastructure package for Middlebury College at $2.3 million, the site and utility package for the Gadd Brook project at $850,000 as well as a number of other impressive projects.
What's New
Ground breaking at Dunkin Donuts in Fort Ann
FEATURED PROJECTS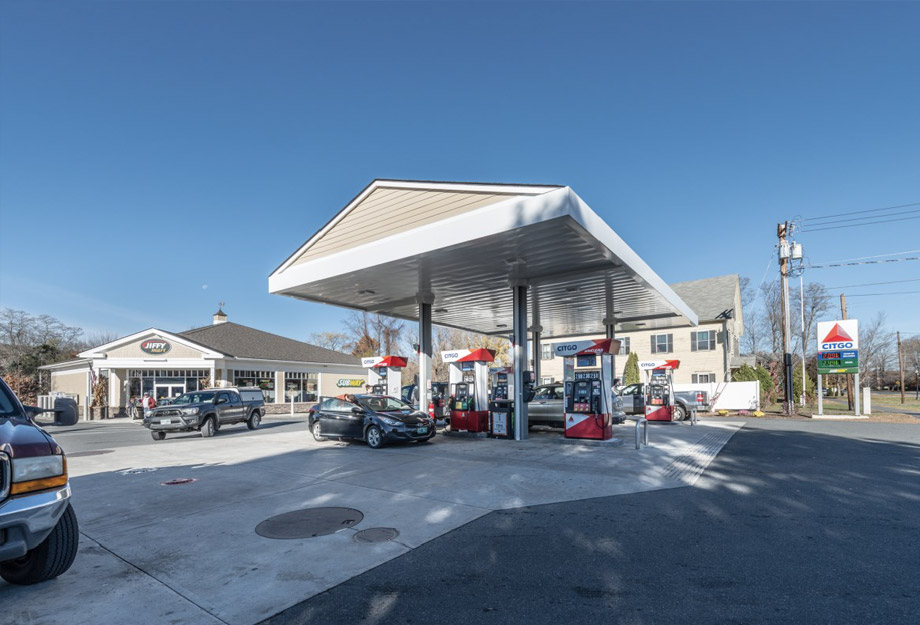 Jiffy Mart – Charlestown, NH



" Naylor & Breen recently completed 3 large projects for us. Each project was finished on time and on or under budget. The most challenging of the three projects was re-siding the inn. We chose not to close down our operations during the construction. As you can imagine with a bride arriving every Thursday (hosting a wedding every Saturday) and transient guest occupying the inn during the week it could have been disastrous. Naylor & Breen was able and willing to work around major constraints to ensure that our guest were not inconvenienced. I could not be happier with my experience with them."
Khele Sparks, GM
Mountain Top Inn & Resort