Naylor & Breen
RESIDENTIAL Builders
In the last few years, Naylor & Breen has continued to have steady and slow growth under careful management. In recent years Naylor & Breen completed some of the most impressive custom residential projects in the area. A 6000sf, lifelong dream home in Rutland town was truly an honor to construct. A number of beautifully designed homes by Haynes and Garthwaite were completed in Lyme NH, Orford NH, Woodstock VT, Thetford VT, and Plymouth VT. Working with Brad Rabinowitz Architects, Naylor & Breen has also completed five homes in Chittenden, Vermont as well as the "Tree House". The Tree House is a 450sf structure built on stilts with a bridge to access it. This small structure sacrificed nothing and was an absolute joy to build with Brad Rabinowitz and our long time client and friend. This project was so incredible it caught the attention of Fine Homebuilding Magazine and was published as one of the magazine's feature projects.
What's New
FEATURED PROJECTS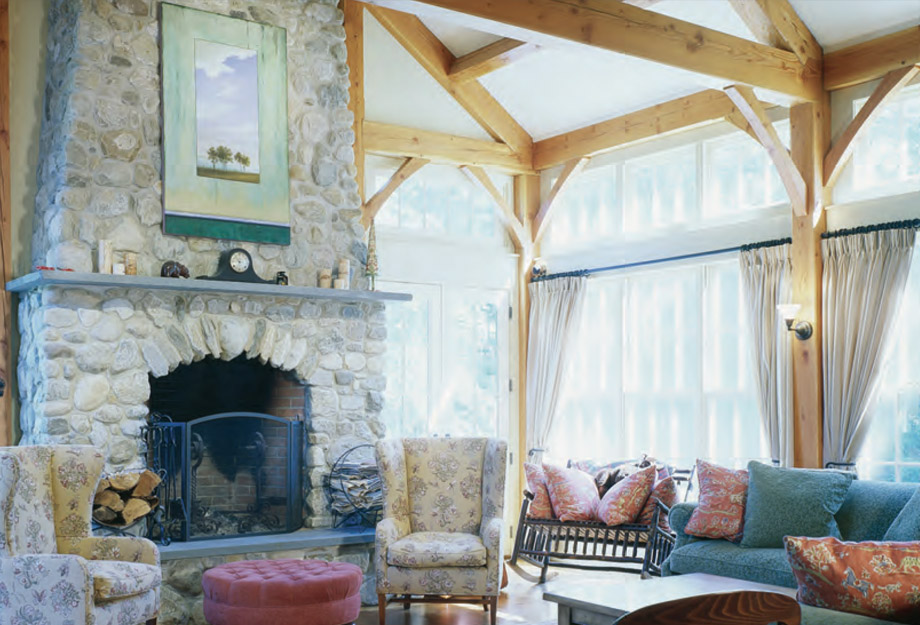 Private Residence – Chester, VT



" Working with a professional construction company like Naylor & Breen is a pleasure. This Plymouth residence is the first LEED home that our firm has built. In order to successfully complete the LEED certification process the cooperation and support of an organized firm is essential. In all facets of completing a LEED project, from tracking down sources of local building materials to performance testing the building envelope, Naylor & Breen exceeded expectations."
Byron Haynes
Haynes & Garthwaite Architects